beach(y)fuzz
indigo / tito
he/they - 22 - aquarius - ftm


about me
i do a lot of digital art and graphic design, as well as traditional medias such as illustration and painting.
i have a pet dog named brigo, and two betta fish named stitches and buttons.
i enjoy punk and alternative fashion and imagery.
my current special interests are warrior cats and dog training.
my favorite animal is the thylacine.
my favorite color is sage green.
my 16personalities type is infp-t
i enjoy maximalism and collect many things such as artwork, crystals, manga, vaporeons, and squishmallows.
some of my other interests include animals, hiking, anime, furries, cosplay, nintendo, and more.
yes
art trades with friends
alt/punk/midwestern emo music
sweets
coffee
new friends
dark colors
parks and rec
tone indicators
no
trans/homophobes
trolls
math
hustle culture
dni
under 15
racist/homophobic/
transphobic/trump supporter
!!! look at my fursona !!!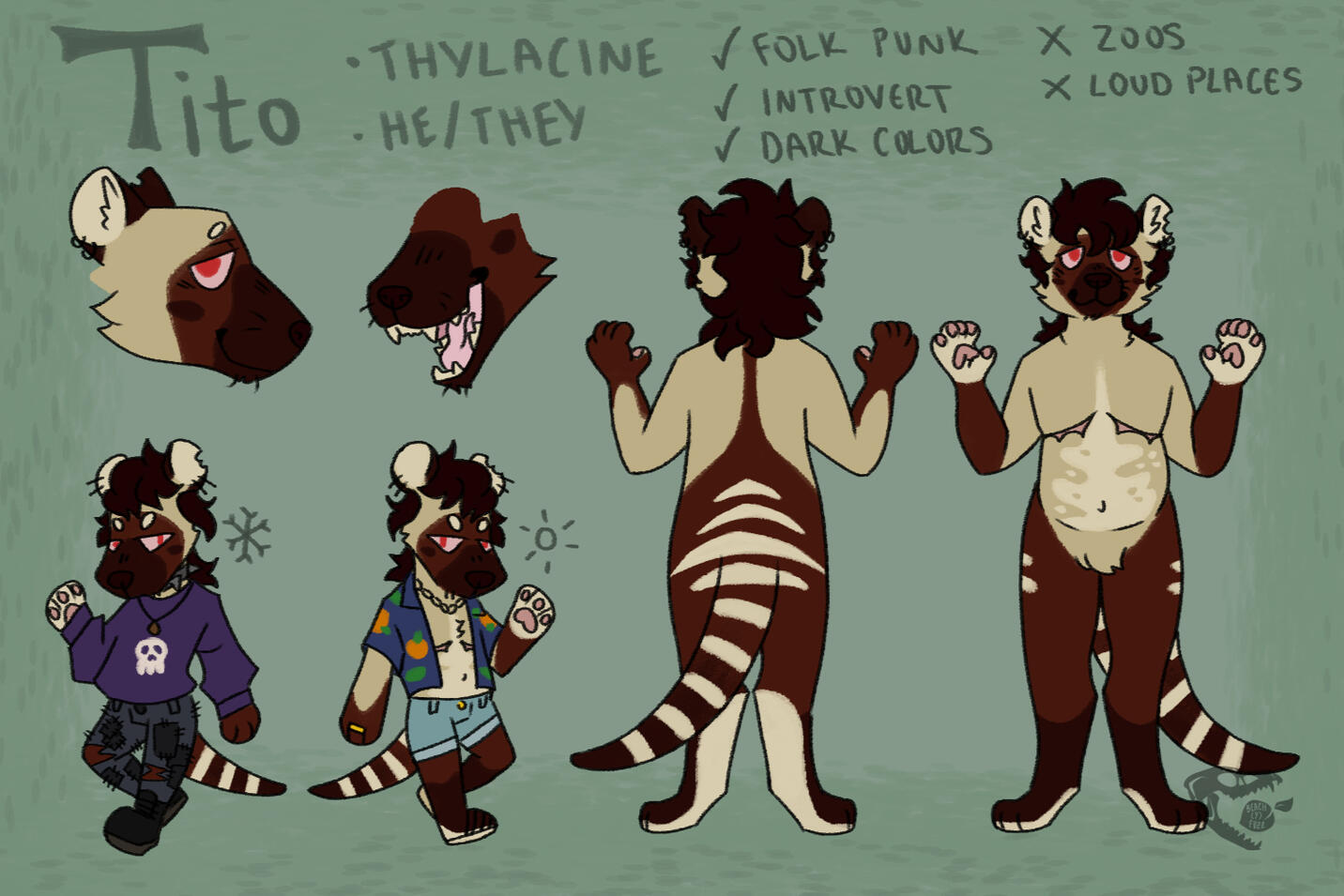 my discord is probably the best and fastest way to reach me.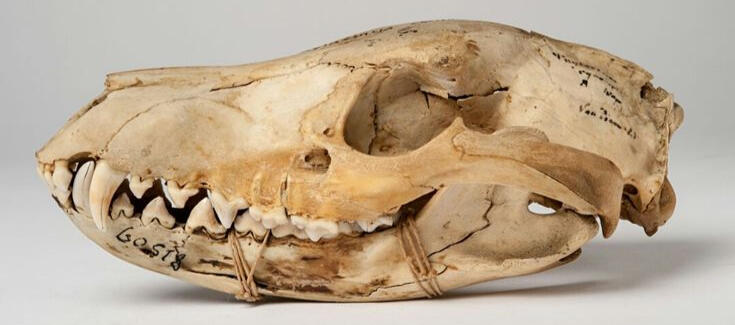 just a disclaimer: i mean kin as in i heavily relate to these characters, believe i share a lot of traits with them, and are inspired by them regularly. these are in no particular order.